Awesome
Great design, comfortable fabric and value for money. Thank you for tsunamika
Nice product - would recommend
The design is pretty unique and it has a great fit.
THE ARTIST
HAMerRED49
A product designer by profession. Hamza is passionate about creating digital illustrations and charcoal artworks. In his style the subjects have a strong emotion and he likes to add a destructive essence in the form of smoke and liquification showing flow of energy. Apart from this he is well known for his motorcycle art having designed tees for major motorcycle brands. Presently he is exploring the charcoal medium showing the brutal side of nature.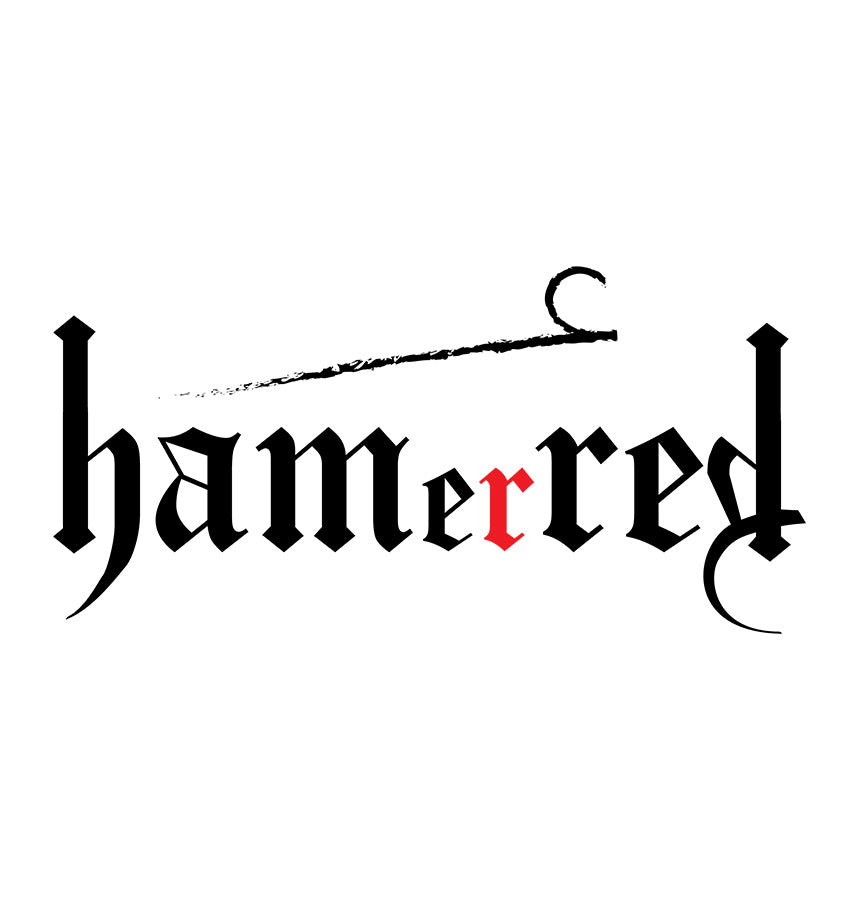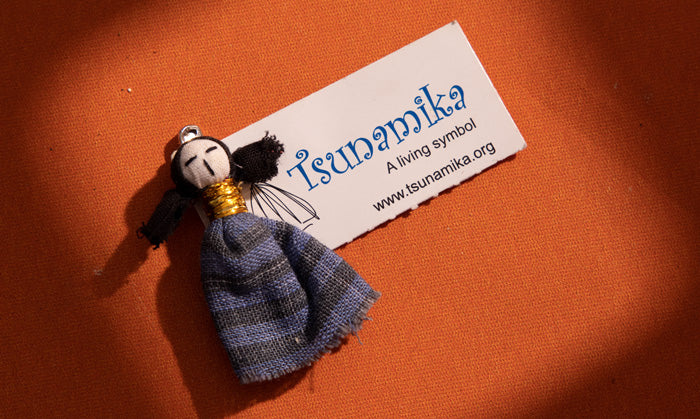 MAKING A DIFFERENCE
We at Viink are active supporters of Tsunamika, an initiative to empower women through creativity and care.
Know more about Tsunamika