Love the quality
I love the quality and finish, the fold on the arms adds a stylish element. Thanks for the goodies too.
Combo
W combo you should buy this product A$AP.
THE ARTIST
ARTY STREE
An artist who gets lost in the world of abstract lines and forms she creates instinctively in a state of flow.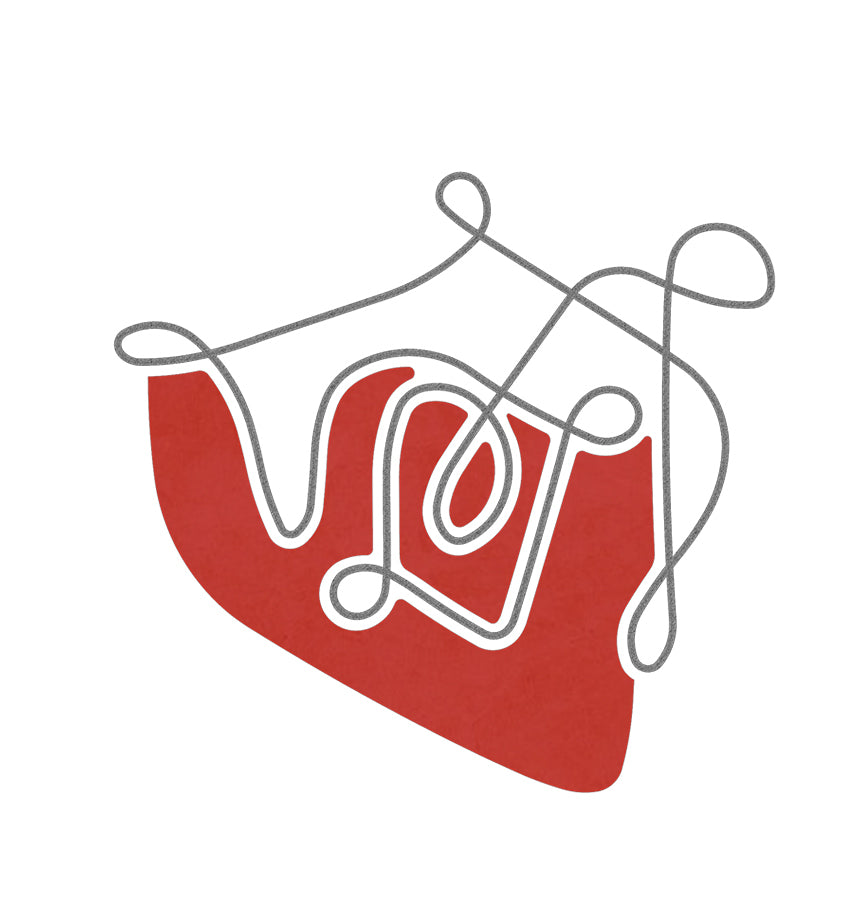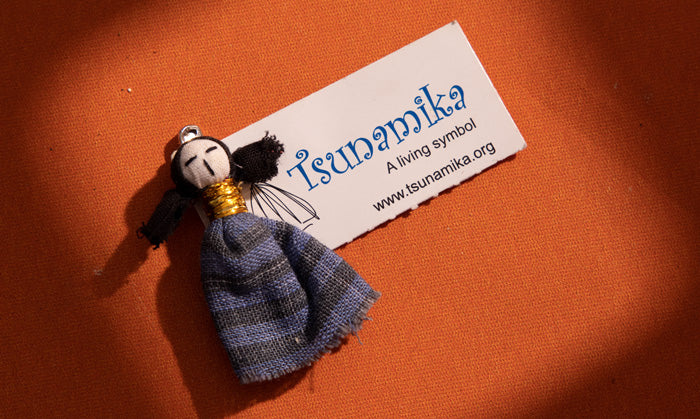 MAKING A DIFFERENCE
We at Viink are active supporters of Tsunamika, an initiative to empower women through creativity and care.
Know more about Tsunamika