Beast mode
Worth the money spent. The goodies, the packing, the dispatch speed, the design and everything else is on point. The tshirt is comfort materialized.
More than i expected.
From the packaging to the free goodies and the material of the tshirts everything oozes quality. To be honest i was not expecting this. I am gonna order more for sure.
THE ARTIST
The Saffron Concept
A twin artist duo based out of Banglore. Animatror by day and artist by night ,we specialse in game concepts and futuristic designs for the worlds imagination.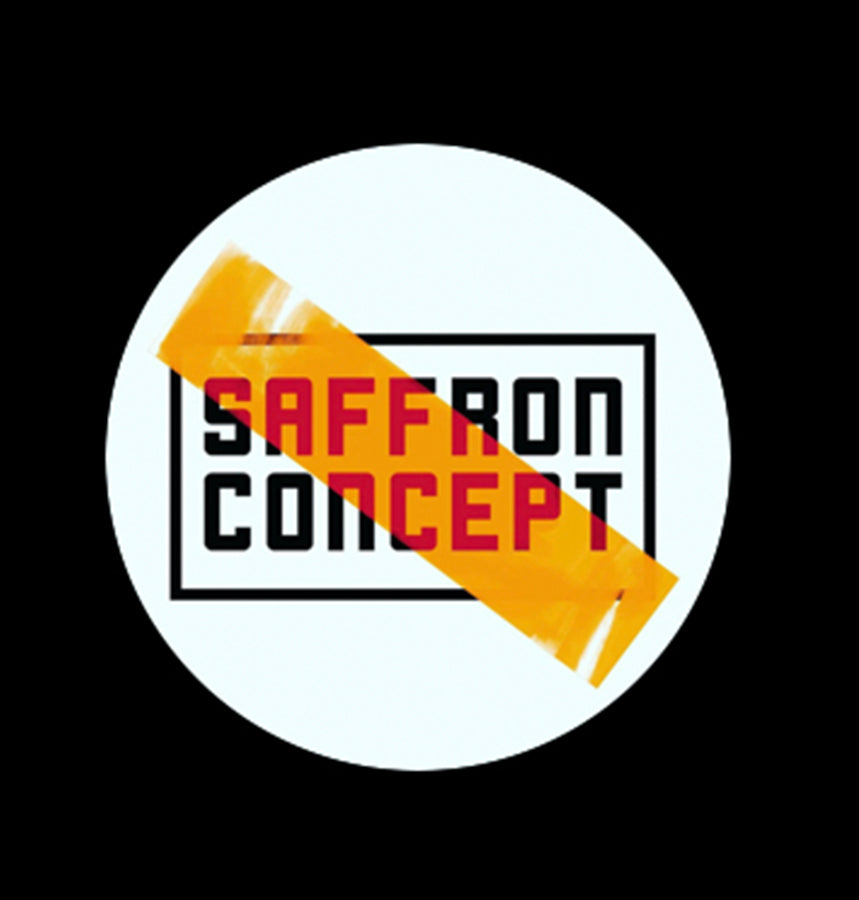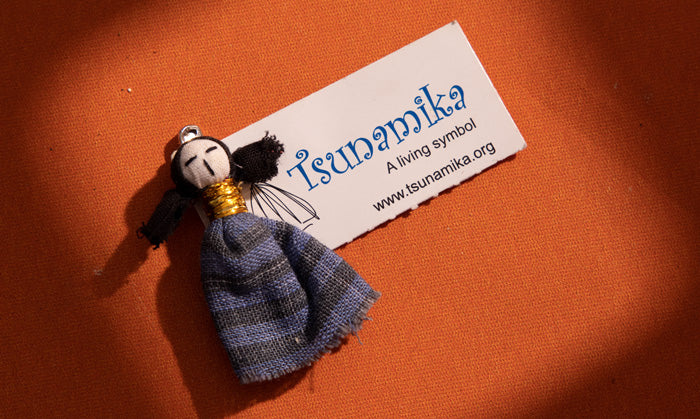 MAKING A DIFFERENCE
We at Viink are active supporters of Tsunamika, an initiative to empower women through creativity and care.
Know more about Tsunamika