Great product but size chart on the website is inaccurate
Good quality, soft but I ended up buying a size that fit too closesly...please amend your size chart. Buy a bigger size than you need...
THE ARTIST
Yama or Yamraj is not only the 'God of Death and Decay', but also the 'Lord of Karma and Dharma'. The artist brings out the rooted cultural designs of the Dravidian regions with his unique flame fluidic artistry that triggers the neural synapses. Yama addresses everything that takes place around the world through his art: genderless and unbiased. Through Yama's eyes nothing is unsure, impure or irrelevant.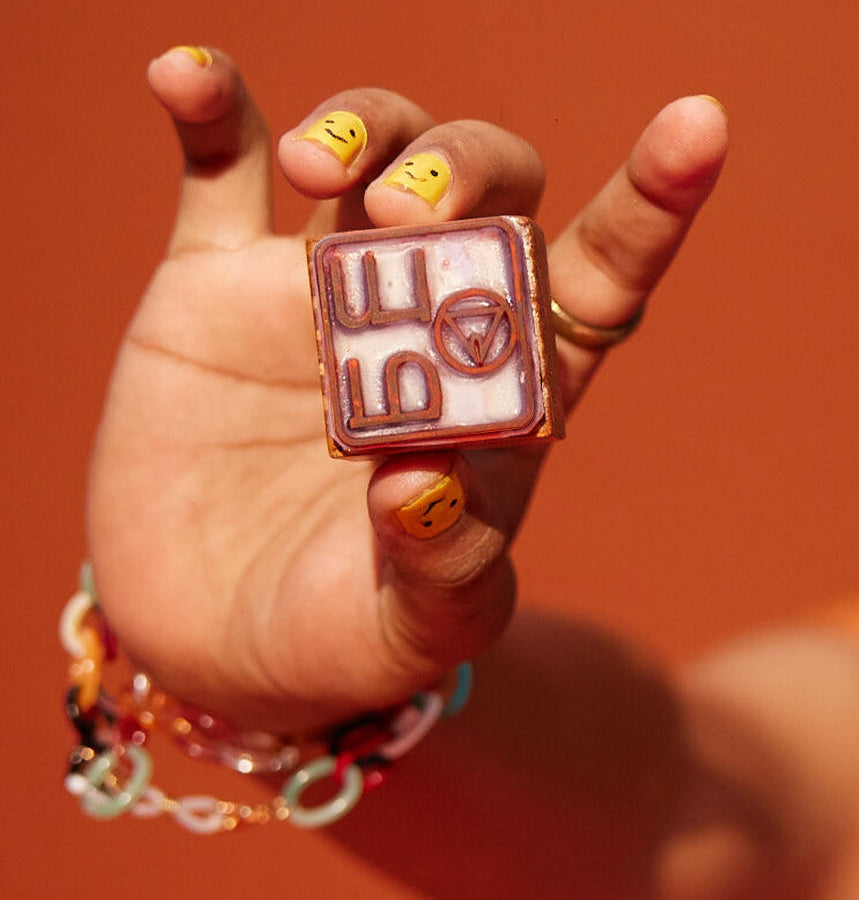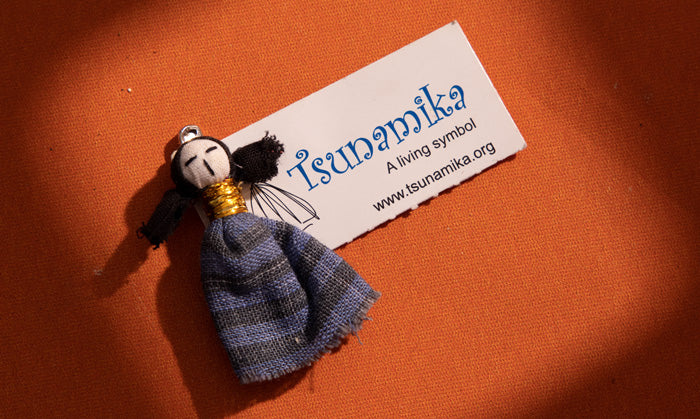 MAKING A DIFFERENCE
We at Viink are active supporters of Tsunamika, an initiative to empower women through creativity and care.
Know more about Tsunamika